Profile page
Premium HR Mentoring
This personalized HR success program is designed as a complete career-building model for any HR professional with at least 5 years of experience. From the very first call, you will gain instant clarity and direction that will give you more confidence in your overall career and help you gain higher recognition in the workforce as well as more income. Receive personal attention via monthly 1-on-1 sessions.
What's included: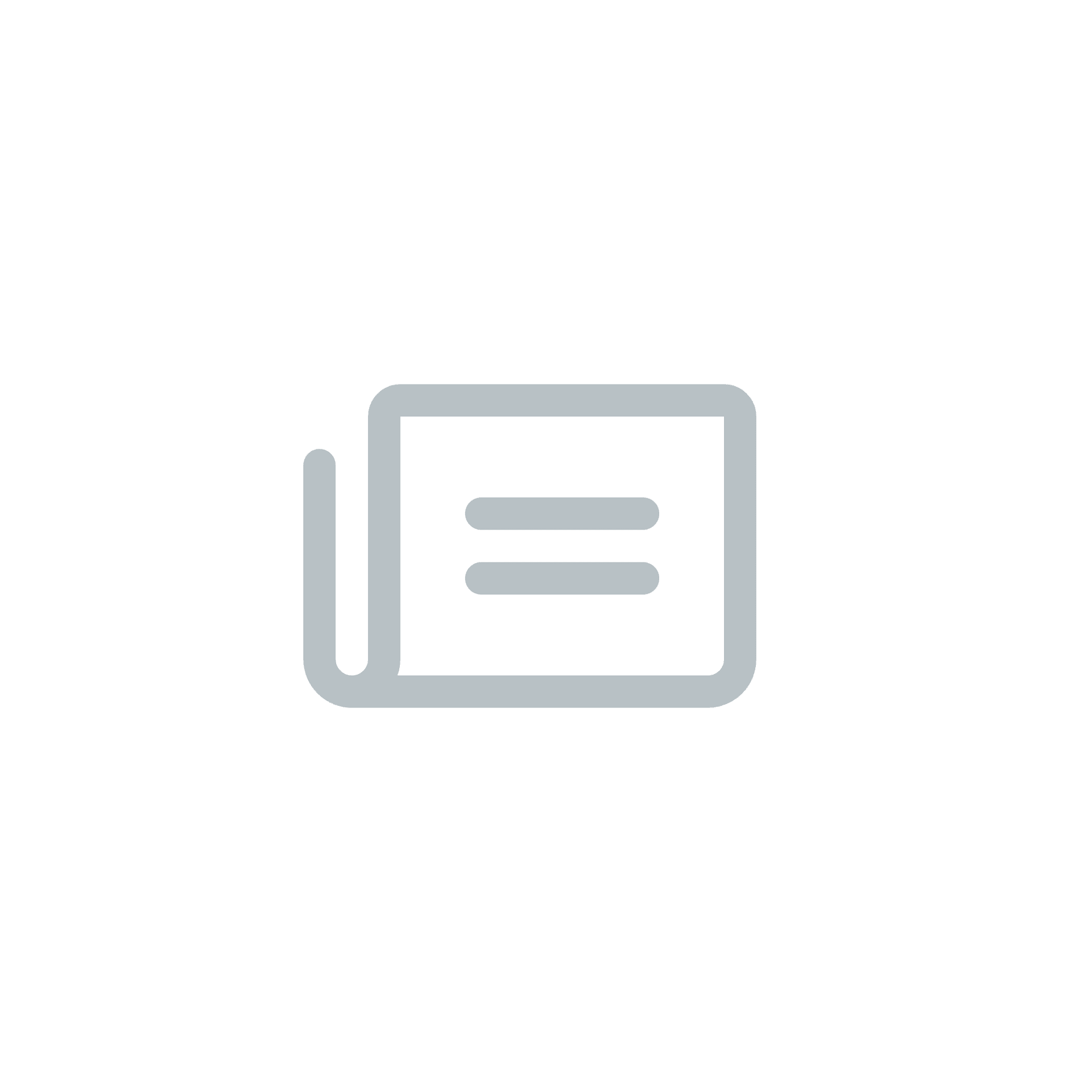 Newsletter
Monthly newsletter that includes tips and recommendations that will help you level up.
Unlimited Access

Content & Email Newsletter

Group Sessions
Monthly 60-min group Zoom Q&A session where we discuss the month's topic and answer your questions.
1 session per month

Online

1-on-1 Sessions
Monthly 60 minute 1-on-1 session on Zoom.
1 session per month

Online