Profile page
HR Success Strategies
This program is designed for HR professionals who want to break out of the traditional mold and create an unlimited potential for themselves and their organizations. I provide a space for HR professionals to connect with like-minded people, share best practices, and learn from each other.

If you're looking for ways to take your HR career to the next level, join me today! You will learn how to achieve all of the questions above plus more!
What's included: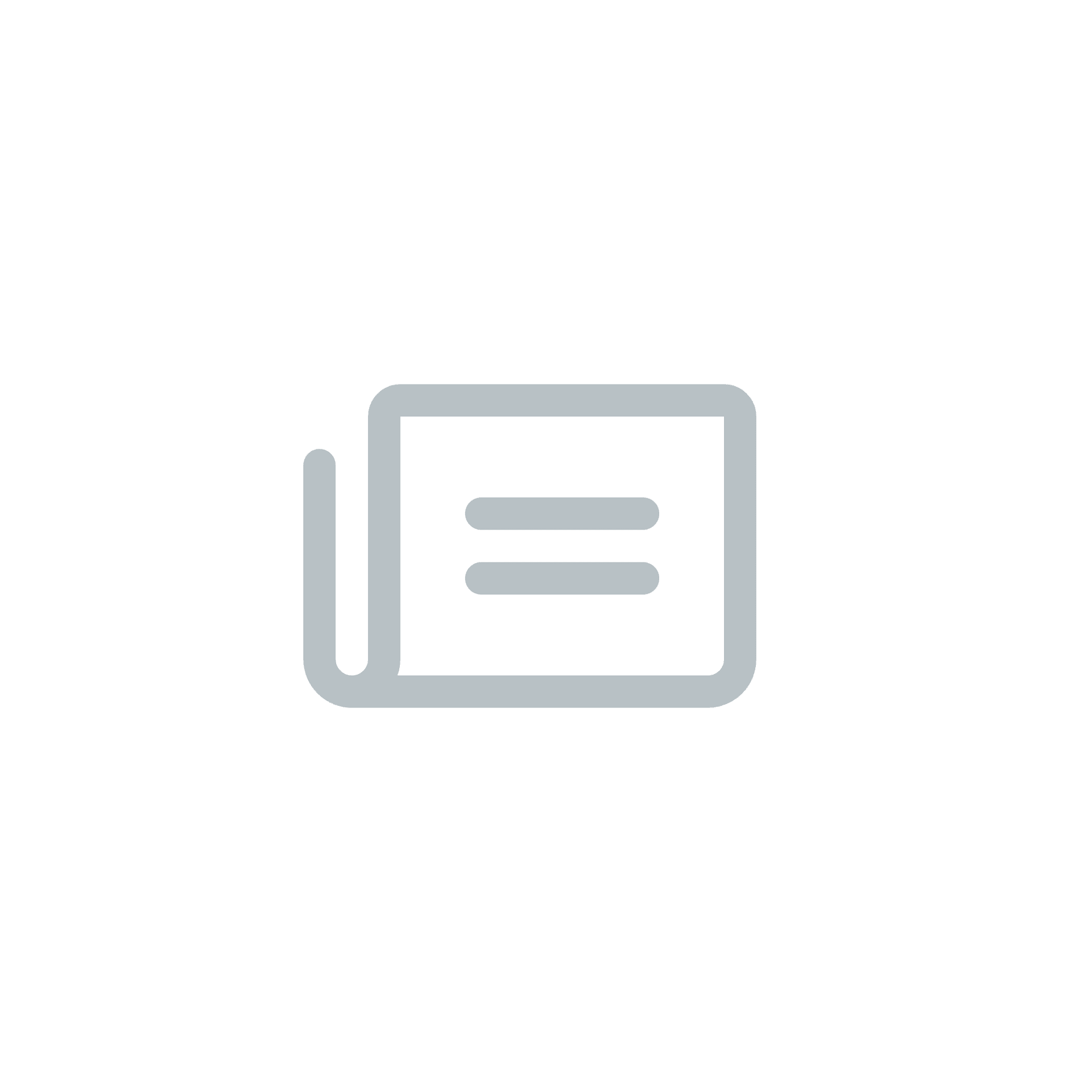 Newsletter
Monthly newsletter that includes tips and recommendations that will help you level up.
Unlimited Access

Content & Email Newsletter

Group Sessions
Monthly 60-min group Zoom Q&A session where we discuss the month's topic and answer your questions.
1 session per month

Online