Profile page
HR Without Borders Podcast & Success Strategies for HR Professionals
Elevate communication for enhanced performance in your Human Resources career. If you're an HR Professional who has ever felt any of the following:

Scared to speak up because you are scared of being fired?

Want to make more money?

Wish you were valued more within your organization?

Need help developing and keeping a healthy work/life balance?

Want to grow within your current role?

Want to be heard, be seen, and be valued?

Learn more tips and tricks from this monthly newsletter and podcast!
What's included: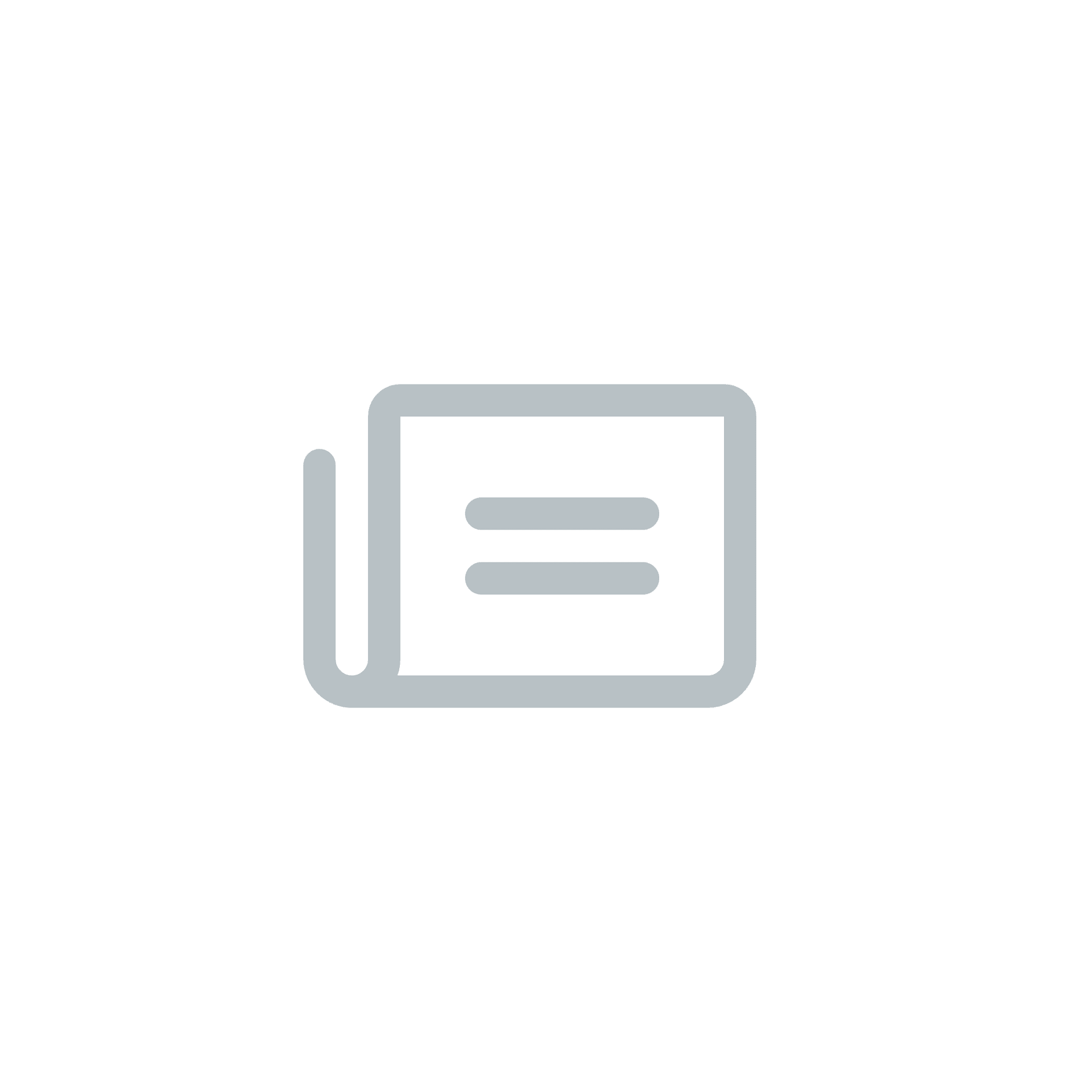 Newsletter
Monthly newsletter that includes tips and recommendations that will help you level up.
Unlimited Access

Content & Email Newsletter